More Than Just Your Lawyers.
Your Trusted Partners.
Providing value through responsive service and practical solutions.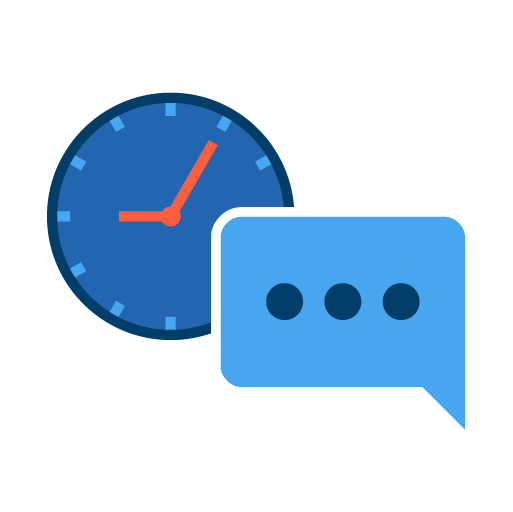 Good advice late is no good at all. Your time is valuable and you need timely answers you can actually use. We deliver the service you deserve when you need it.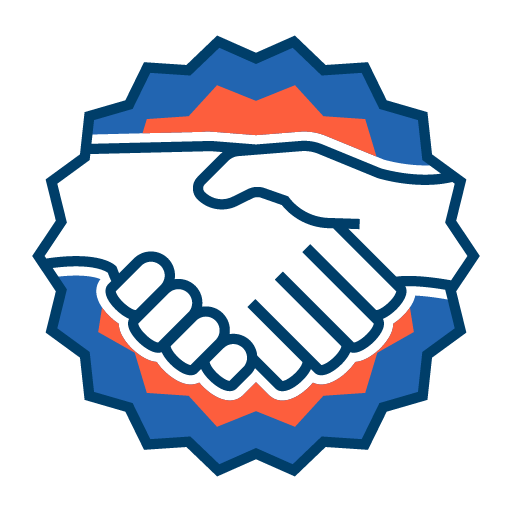 We know you have choices when it comes to hiring a law firm. One factor is cost. We manage your costs by using the right tool for the job. We provide value by giving excellent service to achieve your goals as efficiently as possible. We don't just give you information, we help you implement legal strategies to improve your business and your life.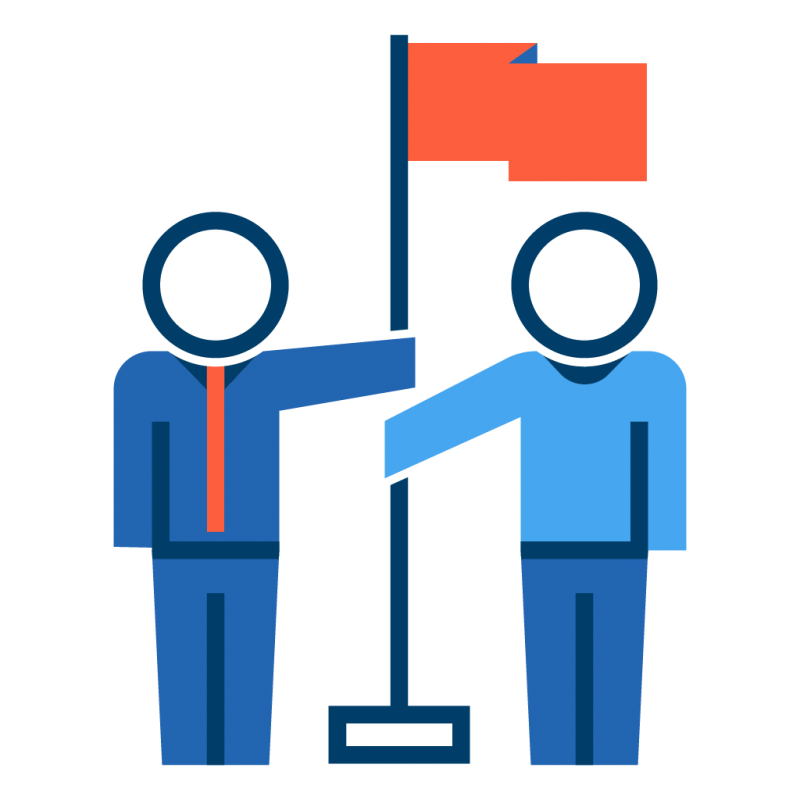 We take the time to truly listen so we can better understand your goals and provide a plan that is tailored to your specific needs. You are more than just a client number. Every client is our best client.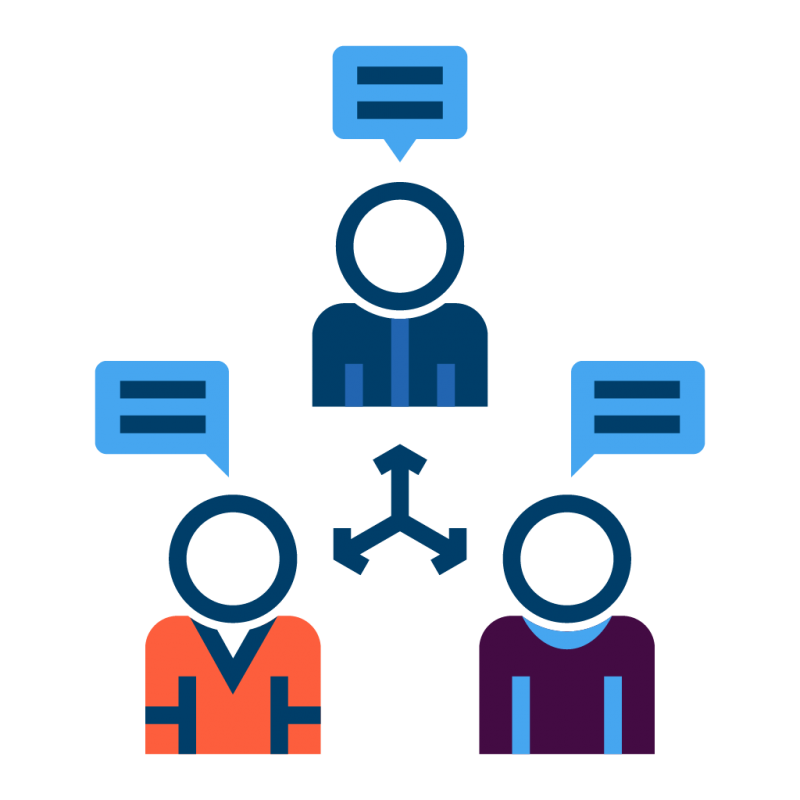 Navigating complex legal issues is difficult. We provide practical guidance using clear and concise communication to empower you to overcome any legal challenge.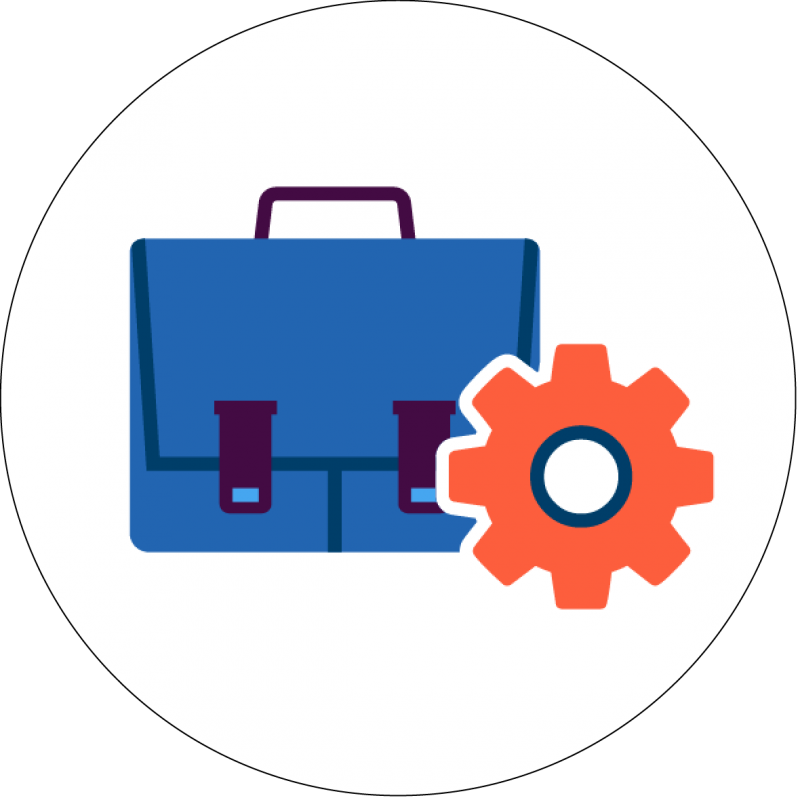 From start-ups to family-owned businesses, to large corporations. From entity selection and contract negotiations, to commercial litigation. We handle the legal needs of businesses and the people who own them.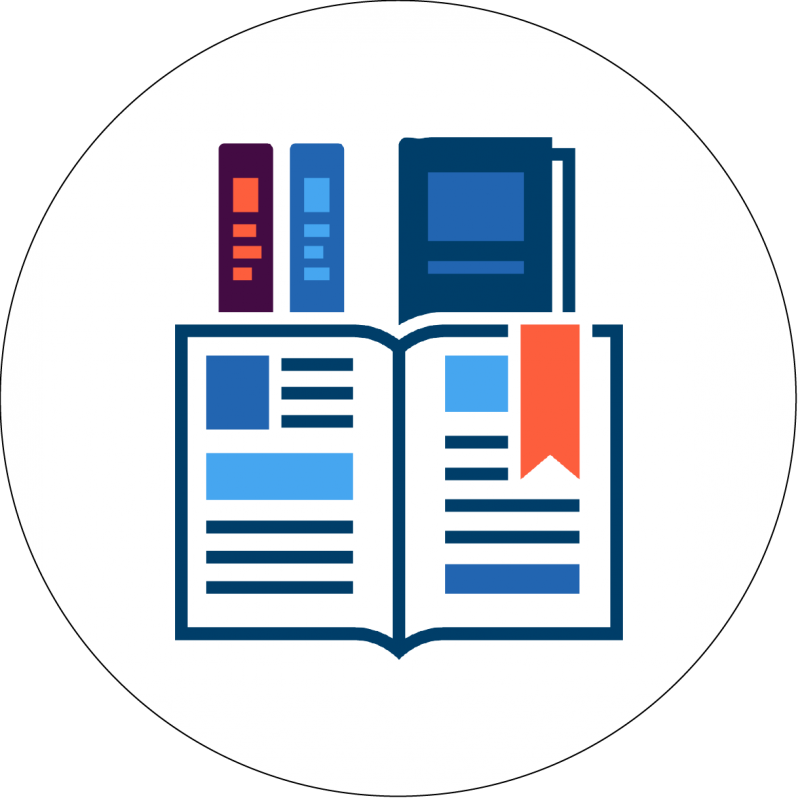 From wills and trusts, probate administration and guardianships, medicaid and succession planning, to divorces, we handle all the legal needs of your family.
What Our Clients Are Saying